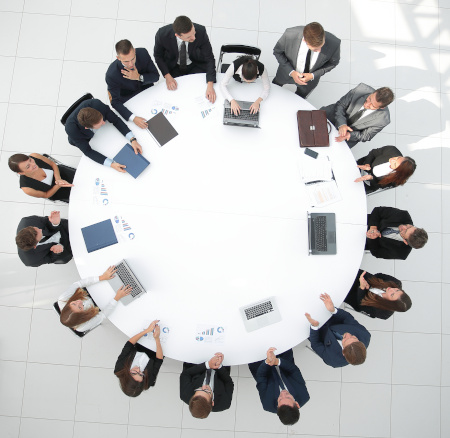 The "Listening Forum for gathering requests for the improvement, efficiency and development of infrastructure" is the forum for continuous discussion between RFI, the General Directorate for Transport and Railway Infrastructures of the Ministry of Infrastructure and Transport and the stakeholders (licensed railway companies, Regions and Autonomous Provinces, Framework Agreement Holders), with a view to making decisions on the start-up of investments more efficient and plan their respective activities in a mutually supportive manner. The Listening Forum, set out in section 2.6 (former 3.8) of the NS - Network Statement, was set up in accordance with the provisions of Rail Service Regulation Office (URSF) Decision no. 400/5 of 2013 and Italian Transport Authority (ART) Resolution no. 140/2017.

RFI ensures the Listening Forum is launched by 30 April each year. Within 30 days of the start of the Listening Forum, the stakeholders involved (the "Applicants") send RFI their requests, supported by a documentary analysis on the actual advantages of the proposed measures, their economic viability (costs/benefits) and the qualitative improvements of the infrastructure concerned.

RFI checks the technical feasibility of the proposals received in order to consider, together with the Ministry of Infrastructure and Sustainable Mobility, including them in the Programme Contract, and informs each Applicant of the outcome of such assessments, stating the reasons for the decision.
In accordance with Italian Transport Authority Resolution no. 151 of 21 November 2019, RFI will publish the final report on the process of analysing and evaluating the proposals put forward by the interested parties, together with the contributions made, by 30 January of the following year, making the documentation available for the following 5 years.
In addition, as provided for in paragraph 2.6 (formerly 3.8) of the Network Statement, on the occasion of the calling of the Listening Forum, RFI publishes the documentation relating to the equipped areas available and the service systems with provision for disposal/conversion which can be consulted to the page "Equipped Areas". RFI will take into consideration the requests made by the participants in the technical table also with respect to the aforementioned documentation.