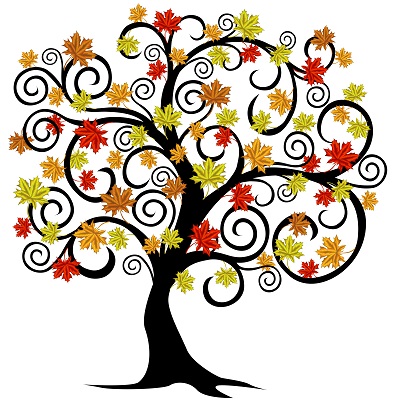 Our integrated Policy, which combines Environmental Policy, Occupational Health and Safety Policy and Safety Policy for train movement and railway operations is a tangible expression of how our approach to sustainability is based on a consolidated awareness of our role and the value of the national railway network as a key asset of the country's mobility system and as a significant reference point for the social, economic and environmental improvement of the country.
Implemented through our Integrated Safety Management System, which brings together the management systems relating to the three areas, the Integrated Policy has as its basic strategic objective the continuous improvement of the efficiency of the railway service in order to facilitate the modal shift towards the safer and less environmentally damaging rail transport system.
In particular, with the Environmental Policy we undertake to promote, in relation to our social mission, an approach that can guarantee a balance between the social, environmental and economic needs of our stakeholders, focusing on continuous attention to the prevention of environmental damage and the opportunities offered by management oriented towards environmental protection, also favouring the process of transferring mobility towards more compatible and sustainable methods for the environment. In our processes, we are committed to taking action to:
use natural resources rationally, on the basis of their correct use rather than their availability, promoting the use of renewable energy sources as far as possible,
take action on the design and management of all company processes to reduce environmental impacts, taking into account the entire life cycle of systems,
increase energy efficiency and reduce consumption, through technological development and the adoption of consistent organisational behaviours,
safeguard the local area and biodiversity, by including in the network development plans not only restoration and redevelopment measures, but also opportunities to maintain existing ones,
define and apply organisational, managerial and human resources development processes to support strategic objectives, including, among the technical, economic and managerial skills typical of the railway sector, also those related to environmental sustainability, and
maximise the dissemination of environmental awareness within and outside the organisation by strengthening the Environmental Management System as a priority tool for decision-making on issues impacting on the environment.