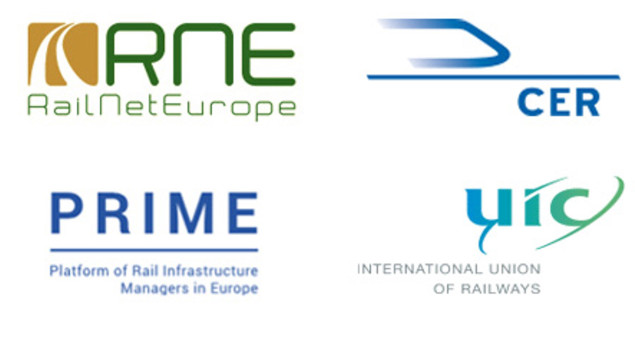 Meeting the challenges of mobility and sustainable development means tackling them together to ensure the free movement of goods and services on interoperable, safe and green lines and to help develop the railway sector, with significant repercussions and impacts on the economic and environmental sectors.
It means working together to standardise processes, pooling best practices and facilitating the development of new solutions to adapt rail transport to the ever-changing political and economic situation.
To meet these goals, as National Infrastructure Manager we take an active role in meeting the national, international and European challenges as part of a network consisting of Infrastructure Managers, European institutions and trade associations.